And the top 10 highlights from PegaWORLD 2014 are: 
10. Alan Trefler playing chess against 20 opponents at the same time!
Congratulations to Bertrand Gare' for being the 1 of 20 simultaneous competitors to win against Alan!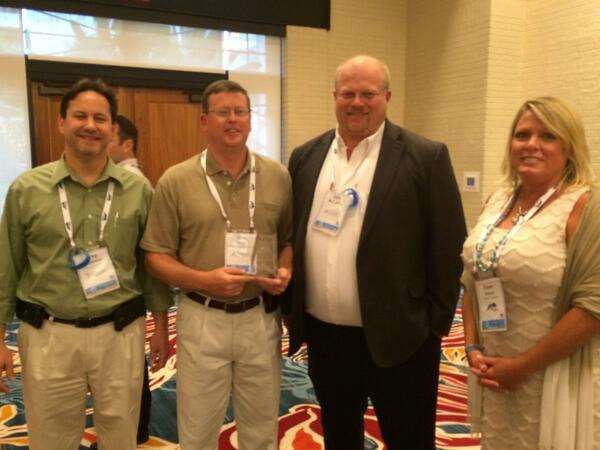 9.  New Jersey Courts wins Pega's Modernization Award!
8. The ATS OCR solution, made to interface with Pega 6.x and 7.x, was causing much buzz at the ArchiTECH Solutions booth. If you are interested in our ATS OCR Solution, email us at orangebpm@architechsolutions.com
7. Kermin Ackgonul did not get the Harley Davidson motorcycle he wanted, but did seem to travel back in time on a magic scooter.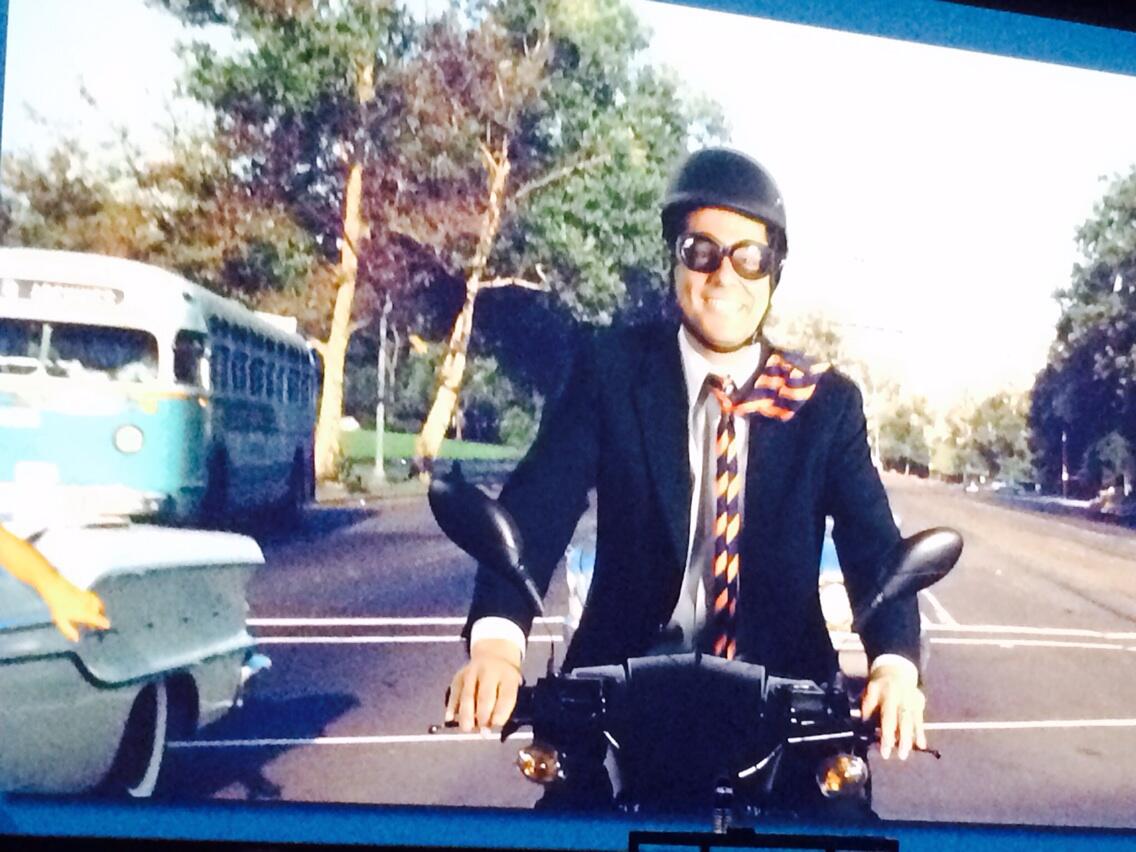 6. The staff at the Gaylord Resort managed to feed 3,000 people breakfast, lunch, and sometimes dinner like a well-oiled machine! (Desserts were my favorite)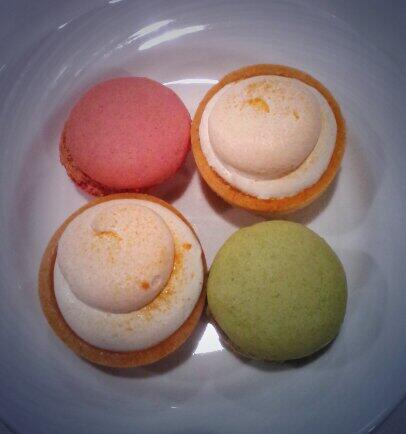 5. Pega is bringing modernization, digital, multi-channel solutions faster and faster–to keep up with the demand.  Just ask the folks at United Healthcare, Lloyds Banking Group, or this little-known organization called the Federal Bureau of Investigation.  (View from the crowd–that place was huge!)
4. ATS' COE solution was also a popular feature in the Pega Technology Pavillion.  It's scalable and adaptive approach allows the COE Solution to interface with other working groups to shape the Pega practice toward the best use of the product without a long ramp-up time or large up-front investments.
3. USDA NCRS wins Pega's Build for Change Government award!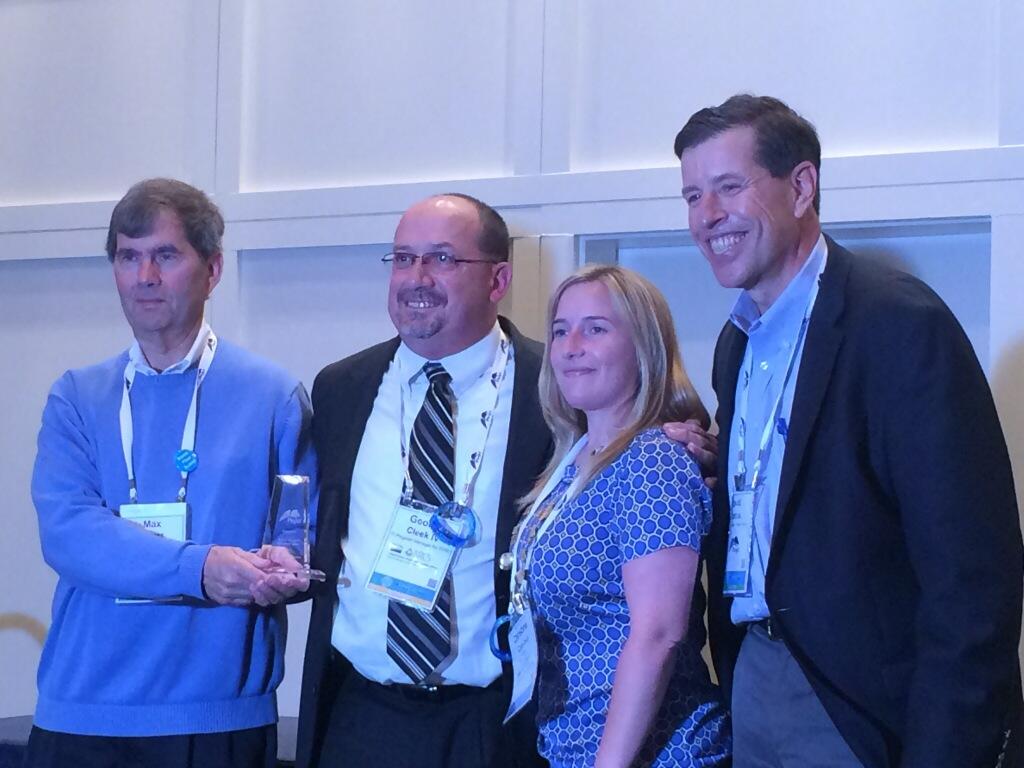 2. Drones!
1. The overall experince for ATS as a new Pega partner and first time PegaWORLD sponsor.  Watch here: